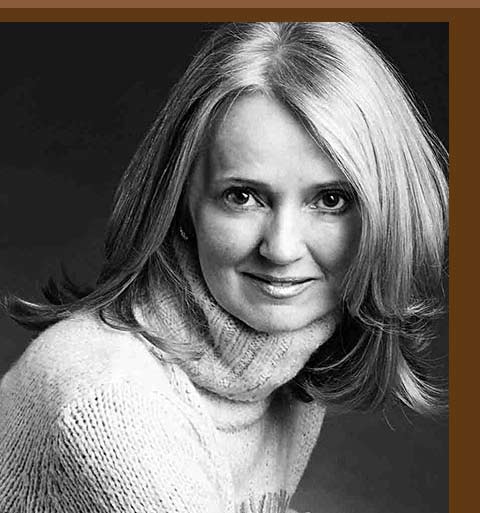 Georgialee Lang has practiced as a trial and appellate lawyer in Vancouver, Canada for 32 years. She has been blessed with great clients, wonderful colleagues and exceptional cases. Her accomplishments include:
Member Chartered Institute of Arbitrators (UK) (Fellowship designation pending)
American Bar Association Arbitration Institute February 2011, Los Angeles
Fellowship Training and Examinations, Chartered Institute of Arbitrators (UK) November 2011, Las Vegas
Founding member of Family Law Arbitrator's Group, 2013, Vancouver
Lead faculty member in British Columbia Arbitration and Mediation Institute training program for family law arbitrators, February 2013
Named by "Best Lawyers in Canada" and "Lexpert" as a leading lawyer since the inception of both
Ranked by Martindale Hubbell
Law blog "lawdiva.wordpress.com" awarded Best Canadian Legal Blog 2010 by the Canadian Blog Awards
Law blog nominated in Canadian Weblog Awards for Best New Blog and Best Written Blog
Named by Next Level Leadership as a Leading Woman in the Business, Entrepreneur and Professional category 2002
Adjunct Law Professor in the University of British Columbia Law School for six years;
Counsel in three Supreme Court of Canada cases: Stein v. Stein 2008; Rick v. Brandsema 2009; Attorney-General v. Bedford 2012 (Prostitution case)
Member of the Supreme Court of Canada's Advocacy Institute;
Member of Attorney-General's Family Law Act Advisory Group
Participant in Knowledge Network educational video- Unrepresented Litigants and Family Law
Participant in National Judge's Conference video- Mock Trial Evidence
Member of Advisory Committee Family Relations Act Reform Project (Social Planning and Research Council)
Recipient of Canadian Bar Association Community Service Award for Vancouver 2012
Prolific writer, media commentator and keynote speaker
Decades of public service including leadership positions in the Canadian Bar Association, the Lawyer's Benevolent Fund, the Legal Services Society, Continuing Legal Education, University of British Columbia Law Alumni Association, Alpha in the
Workplace, Broadway Lodge, Regent College, Broadway Church and other organizations;
Founder of a Free Legal Clinic operated for Cityreach Society in Vancouver;
Pro Bono Law Coordinator for the British Columbia Court of Appeal;
Mentor to dozens of law students and young lawyers.